Product name:
Headstock (D type)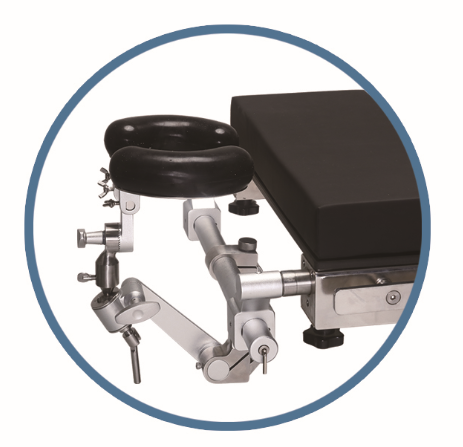 >> Detailed description: Aluminum alloy material, light weight, precise three-point fixing. It can be used in various positions such as supine, prone, and sitting positions.
Scan the QR code to read on your phone
We could not find any corresponding parameters, please add them to the properties table
Online Message
If you are interested in us, welcome your message, we will reply you in time!