Product name:
JHDS-99C-Ⅰ electric operating table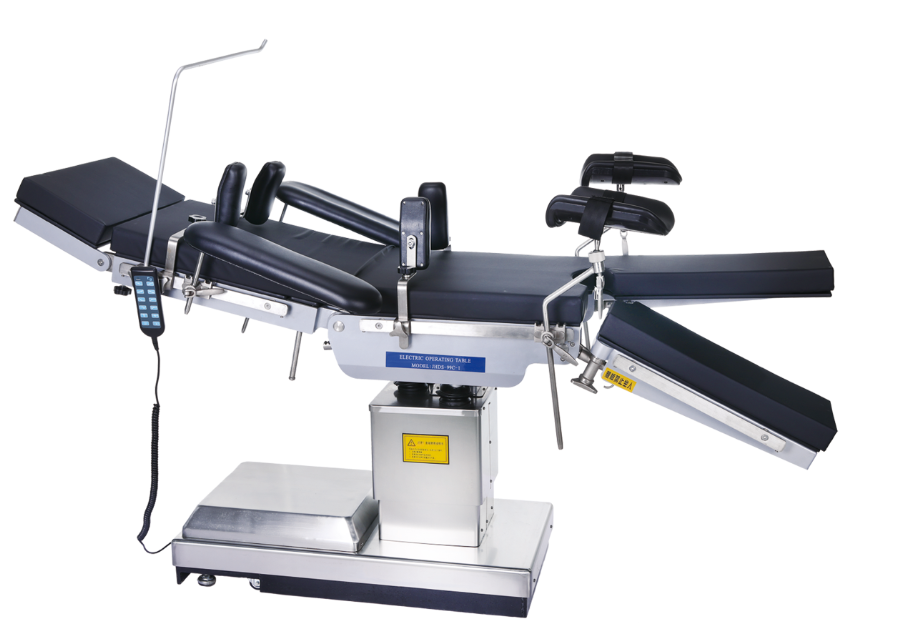 >> Detailed description:
The JHDS-99C-Ⅰ electric operating table adopts electromechanical transmission technology. The table top lifting, forward and backward tilt, left and right tilt, longitudinal translation, back plate turning and braking are all realized by electric devices. It is equipped with a built-in waist bridge, which can be raised and lowered manually. The board can be turned and detachable.
This product is used for head, neck, chest and abdomen, perineum, limbs and other surgery, obstetrics and gynecology, ENT, orthopedics and other operations in hospital operating rooms. It is a high-end comprehensive multifunctional operating table.
Scan the QR code to read on your phone
We could not find any corresponding parameters, please add them to the properties table
Online Message
If you are interested in us, welcome your message, we will reply you in time!