Product name:
JHLED-M5L-2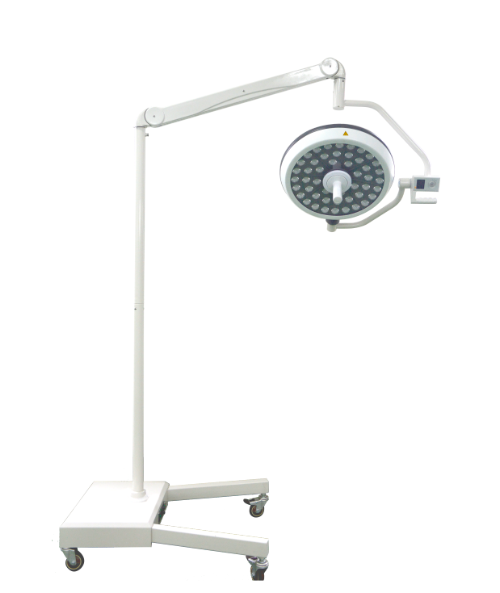 Surgical shadowless lamp vertical LED:
Using LED devices as the cold light source for surgical lighting, there is almost no temperature rise in the doctor's head and wound area.
The brightness of the LED is adjusted digitally, the brightness is uniformly adjusted, the adjustment range is wide, and there is no flicker.
is equipped with an emergency power supply, when the network power supply is cut off, it can automatically jump to the working state.
Scan the QR code to read on your phone
We could not find any corresponding parameters, please add them to the properties table
Online Message
If you are interested in us, welcome your message, we will reply you in time!